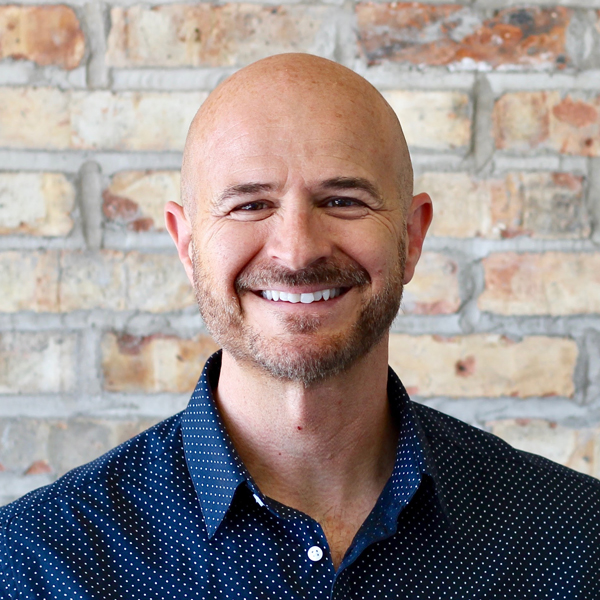 Mark Jobe
Pastor, Author, Host
Mark is the lead and founding pastor of New Life Community Church in the city of Chicago. He and his wife Dee have seen New Life grow from a handful of people to several thousand meeting at over 20 locations throughout the Chicagoland area with over 40 worship services each weekend and 7 cities internationally. Mark is also the founder of New Life Centers, an organization focused on helping youth in underserved areas of Chicago. He holds a Master's degree from Moody Theological Seminary and a Doctorate degree from Bakke Graduate University. Mark is the author of UNSTUCK: Out of Your Cave into Your Call and can be heard on his daily radio program Straight Talk. Click on the links below to learn more…
New Life Community Church, www.newlifechicago.org
New Life Centers, www.nlcenters.com
New Life Cities, www.newlifecities.org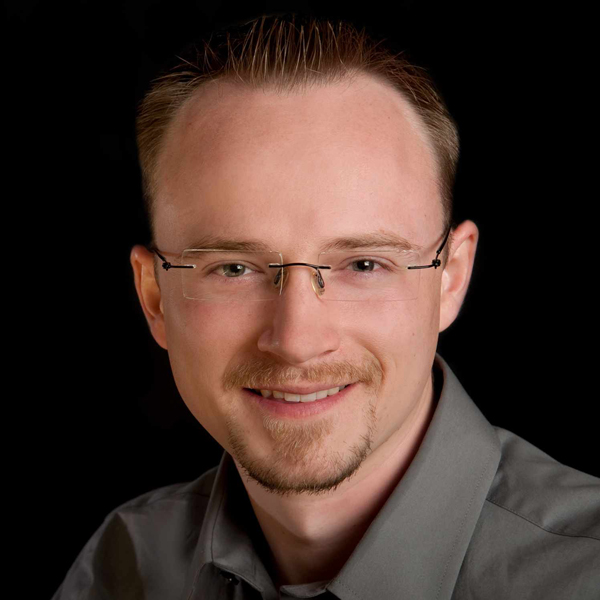 Joshua Holec
Pastor, Co-host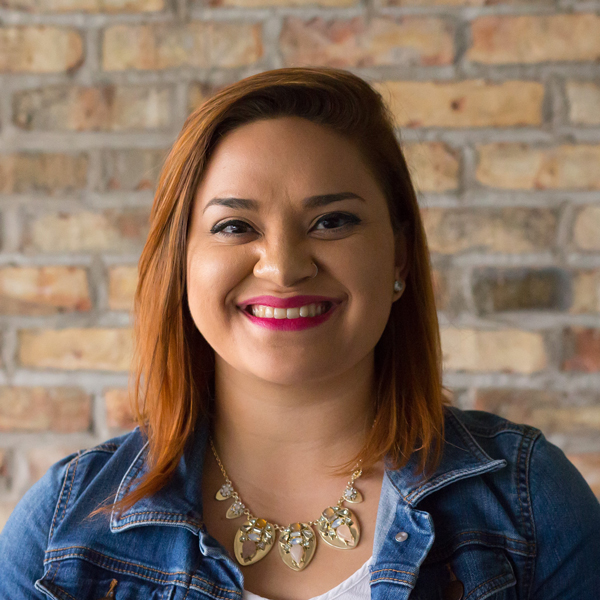 Cristina Gomez
Assistant to Pastor Mark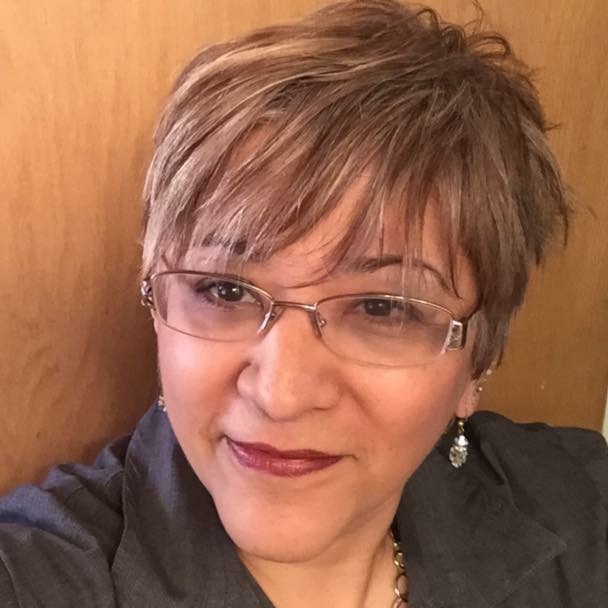 Kent Richardson
Communications Director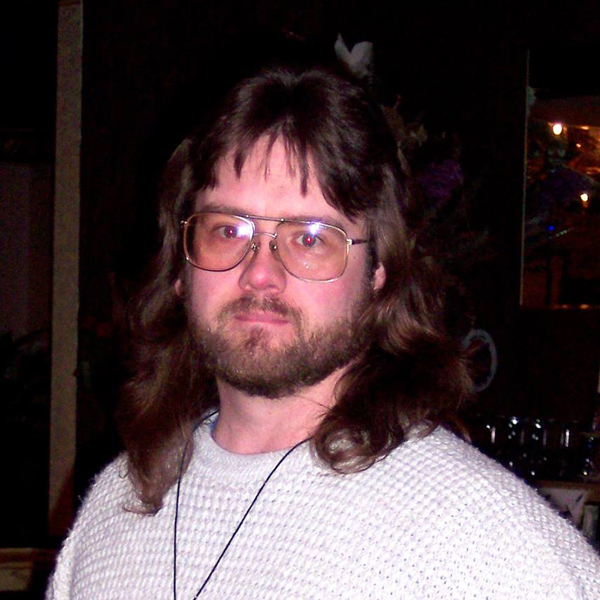 Steve Misora
Audio Engineer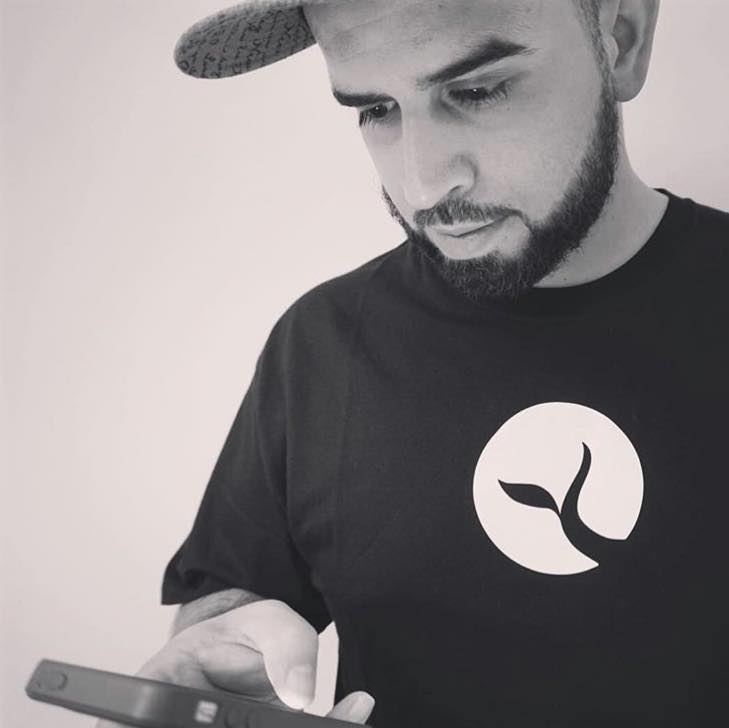 Alex Cruz
Graphic Designer
We would love to partner with you in your journey of faith. If you would like prayer or would like to learn more, please contact us and we will help connect you.
If these messages have impacted you in any way, please share your story. Send us a note. We would love to hear from you.
Email us at info@pastormarkjobe.com and we will connect with you soon!